The Hudson Valley Commercial Leaders
When you engage Kennedy & Charlton, you're leveraging three generations of experience and local expertise in commercial property management for the Hudson Valley and Northern New Jersey counties.  We offer a full array of commercial property management functions including:
Property Inspections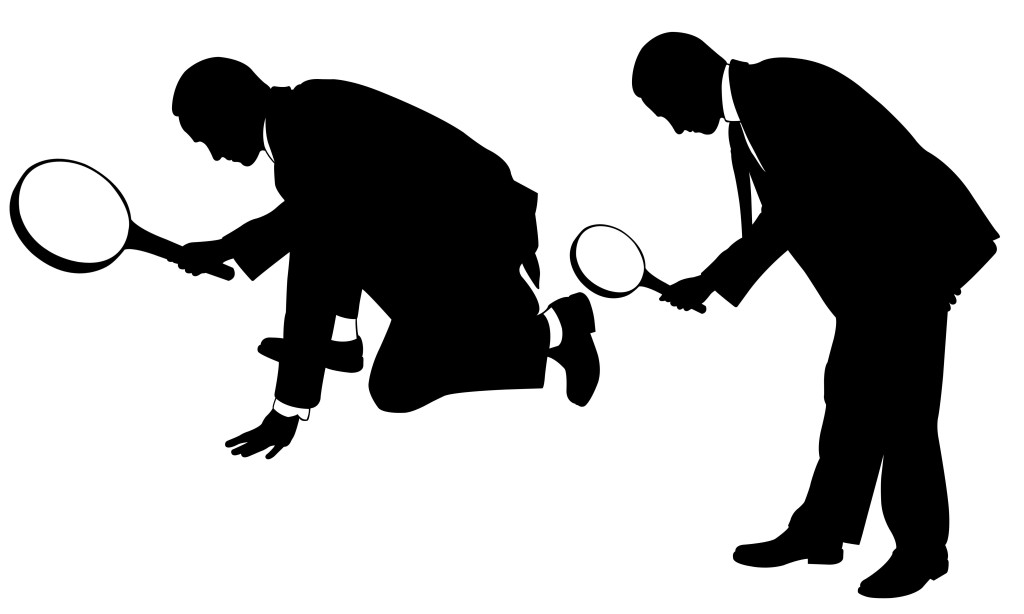 Every property managed by Kennedy & Charlton is inspected on a monthly basis to ensure each complex is being handled and maintained effectively and efficiently.  We make sure the grounds and common areas are well-maintained aesthetically and that all contractors engaged are fully and completely honoring their obligations.  Any preventative maintenance issues identified during property inspections are reported to the client in a timely fashion.
Leasing & Rent Collection
Kennedy & Charlton are licensed as associate brokers through Keller Williams in their commercial realty system.   As such our agents can list, lease and collect rent for clients according to any collection schedule as may be required.
Experienced Business and Financial Services
Maintaining complete, accurate and timely financials for our clients' commercial real estate in the Hudson Valley and Northern New Jersey is a cornerstone of our firm. Kennedy & Charlton produce all the necessary information your association needs to inform sound business decisions.
From developing pro-forma operating budgets to reserve funding, Kennedy & Charlton has the resources to protect and maintain the financial health of your properties. No other commercial property management firm in the Hudson Valley or Northern New Jersey delivers more.
Accounting Services
Kennedy & Charlton's high-qualified accounting staff leverages Yardi, the industry-leading financial management software designed specifically for real estate investment & property management.  Yardi is used by more than 20,000 businesses, corporations, & government agencies.  Kennedy & Charlton's financial expertise, coupled with the state-of-the-art Yardi tools delivers: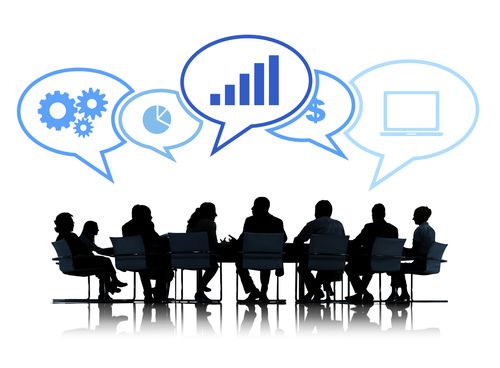 Financial records maintenance
Balance sheets
Billing and collections for all fees, arrears and fines
Bill payment
Cash and bank reconciliation
Vendor invoice processing
Income & expense reporting
Arrears reporting
Periodic reserve study reviews
Monthly statements and "past due" letters
Statements for all bank accounts
Annual audit preparation and coordination
All reporting generated in Yardi includes actual and year-to-date information.
Monthly Reports
Every month clients receive a detailed report including complete financial statements, maintenance reports, correspondence and any applicable bids or contracts. Reporting can be customized to meet the needs and requirements of any unique property.
Annual Reports
Detailed annual reporting on the physical condition of buildings and grounds includes recommended priorities and suggestions for short- and long-term planning. Kennedy & Charlton will also develop a reserve study to schedule anticipated costs for the replacement of major common area components.
Budgets
Prior to the end of your fiscal year, Kennedy & Charlton presents meticulously prepared budget drafts for presentation to client treasurers and accounting teams for review. Meetings with client financial committees and accounting teams inform the final budget for presentation to the Board for approval.
Professional Liaison
Kennedy & Charlton, LLC works closely with client attorneys, accountants and insurance representatives. Insurance policies are reviewed at least twice per year to determine sufficient coverage as well as optimum value. In addition, we maintain ongoing relationships with municipal agencies, building inspectors, fire departments, police and other officials to ensure proper compliance and quality of services provided.
Kennedy & Charlton, LLC provides full service commercial property management with decades of experience to commercial property owners in the Hudson Valley and Northern New Jersey.
For more information on our Property Management services send us a contact request and a representative will reach out to you.